Flex Institute is one of the leading visa consultation firms in Sri Lanka who owns the reputation for proper guidance towards international education consultancies.  
 We have been assisting number of    Sri Lankan students to achieve their  study abroad dream over 13 years. 
We have established ourselves as reliable providers of education and career counseling services while placing several hundred students in accredited Colleges and Universities around the world. We are encapsulated by a well-qualified staff who  would assist you from  commencement till the very end of your visa process. We offer students the Universities, Colleges and Private Colleges of their choice throughout the world.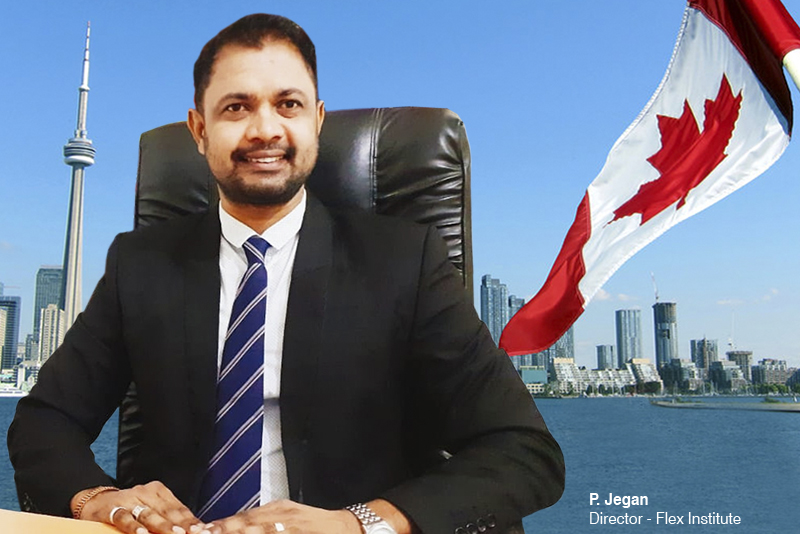 Why should you choose Flex Institute ?
The highly dedicated and experienced staff which values student's talent and their parent's hard-earned money.

Have an association with well-equipped Universities, Colleges and working places.

Throughout  the procedure: guidance and support.

All in one concept ; we provide free counseling, document assessment, telephone consultation, case filing and representation, pre-departure briefing and post landing service.

We are not totally different from others but, we have  few things that make us one of the best in the market.
our mission is to upgrade ourselves in the market , providing professional and qualified service to our customers to justify our professional and qualifies work ethics. we will continue to set goals to achieve the zenith of the industry while making proceeding our genuine service.
OUR VISION
Our Vision, as an overseas education consultant, is to assist aspiring students to make the right overseas education decisions. Foreign University would guide the students through all aspects of planning and processing for their study overseas. Our expertise in the field of overseas education has made us an excellent resource in helping students to secure admission for suitable courses in recognized universities and colleges across the globe.