we are helping any country visas, reapply or appeal after refusal
We have successfully obtained the refusals of Student, Visit, Tourist, Business and Super Visas, through our expert guidance.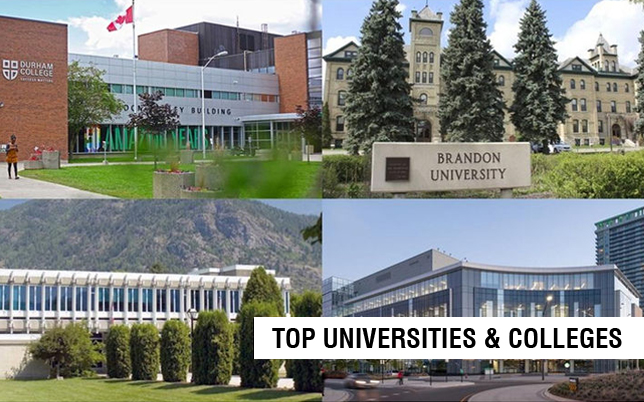 UNIVERSITY & COLLEGE ADMISSIONS
Based on the course and institution of your choice, we are responsible for ensuring that your applications are complete and processed through the right channels. We organize your admission offer letters for you before taking you through the visa process.
We also facilitate foreign exchange for our students at competitive rates, and also provide assistance in transferring your tuition fee to the institution where you are enrolled.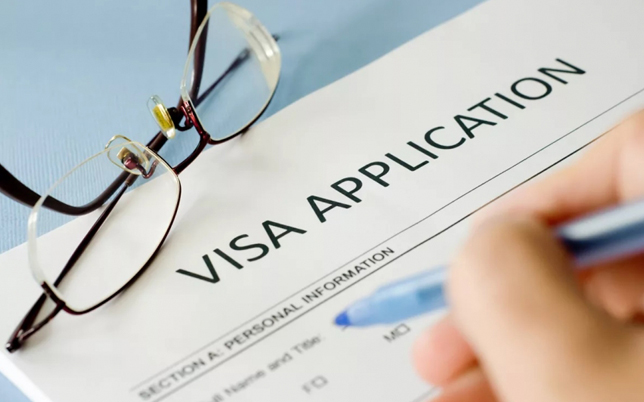 VISA ASSISTANCE
Getting a student visa is perhaps the most complex and critical stage in your admission process. Over the years, consulate offices have tightened rules and regulations making it possible for only the most genuine of students to obtain student visas. In keeping with immigration requirements, Flex Institute conducts a rigorous screening process to ensure that your application is successful. Our visa success rate is high because we are thorough in our work and do not process incomplete documents. We also help you prepare for visa interviews.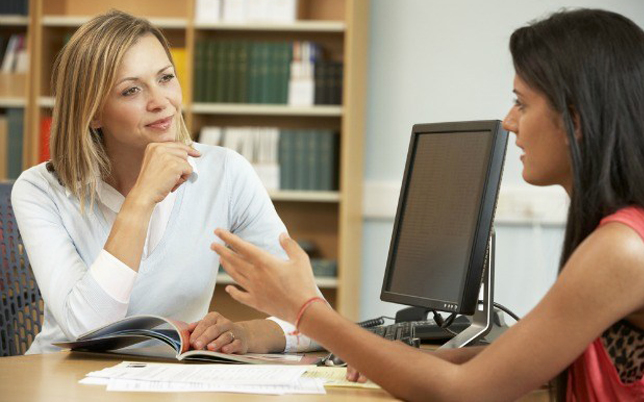 CAREER COUNSELLING
Our core team of professional counselors works closely with you to recommend the most appropriate courses for you in keeping with your personal circumstances, your potential and your career aspirations. We are familiar with hundreds of courses offered by institutions around the world, and we are able to guide you through a careful selection process.
Personalized service is our strength. As a result, we enjoy high credibility within our industry. We take great pains to meet the expectations of our students and partner institutions.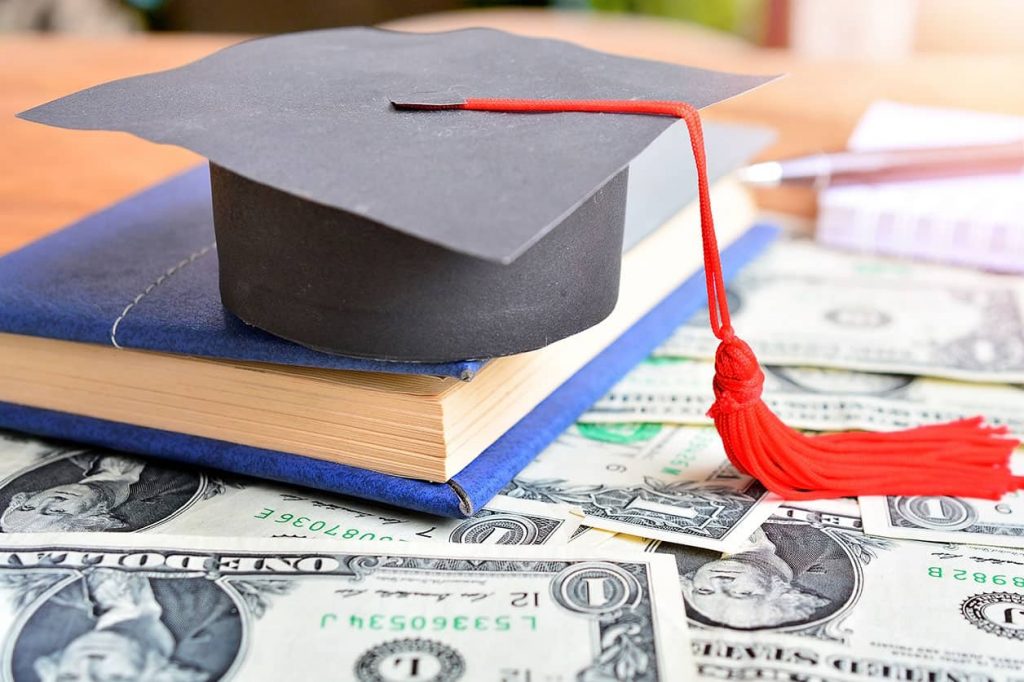 EDUCATION LOAN
We have contacts with banks in Sri Lanka offering Educational Loans for overseas studies at reasonable rates. We also help you with the entire procedure, starting from eligibility criteria and selection of bank, to making loan application, preparing required documentation etc.
We assist students in finding good accommodation and give all possible help with making a suitable choice. We provide an extensive and excellent range of on-campus and off-campus accommodation.
Old Students Association (Studying abroad)
We have a network of students who are currently studying abroad. We advise the prospective students to talk to these students at any point of time before or after going to a particular university/college. These students are happy to advise and help prospective students on any of the queries they may have. These students also provide the facility of airport pickup .